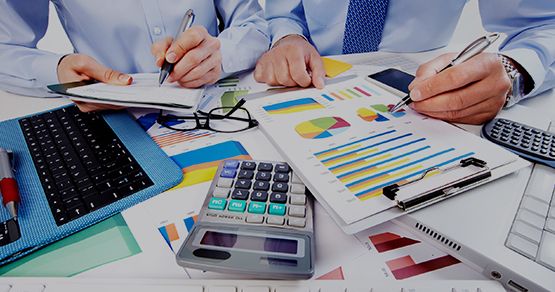 ACCOUNTING
Our highly experienced team practice to keep pace with the ever challenging financial market, we bestow the knowledge and technology-driven strategies to enable a smooth roadmap for our client towards growth and prosperity.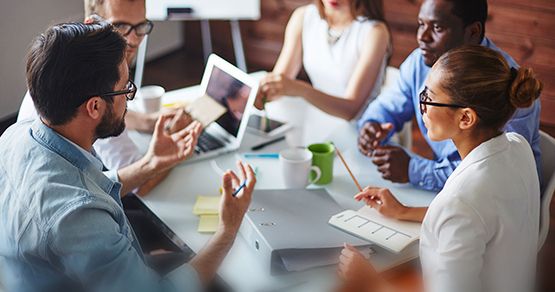 CONSULTING
Regain control of your business with the help of our trusted consulting services. Desir Financial endows businesses with the use of modern function tools, customized managerial practices, and up-to-date technology for developing a progressive change for the business. Our full-service consulting services are designed to help you ensure that your business is compliant and streamlined in improving the overall business operations including IT, transactions, communication, cohesive planning, proactive management and more. As a result, the company can mitigate risks, solve the complex operational challenges and reap the benefits of the best industrial practices.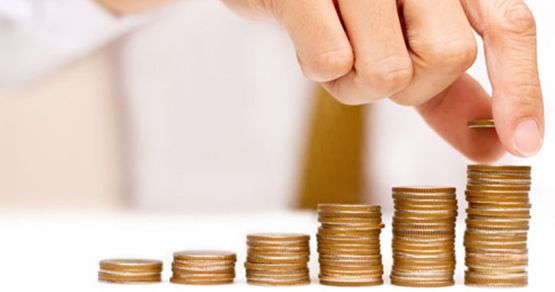 WEALTH MANAGEMENT
What about tomorrow? In the constant race to acquire wealth people often forget about preparing for the finish line. Secure a better financial future by strategically aligning your tax, planning, investments, and asset management objectives. Desir Financial advisors review, develop and manage through a comprehensive wealth management lens that allows you to harness new opportunities.