Personal
A PERSONAL ACCOUNTANT YOU CAN TRUST
At Desire Financial, we understand personal accounting can be a complex and stressful process. That's why we provide our clients with personalized advice and guidance, ensuring their financial goals are achieved. Learn more below and schedule your consultation appointment today.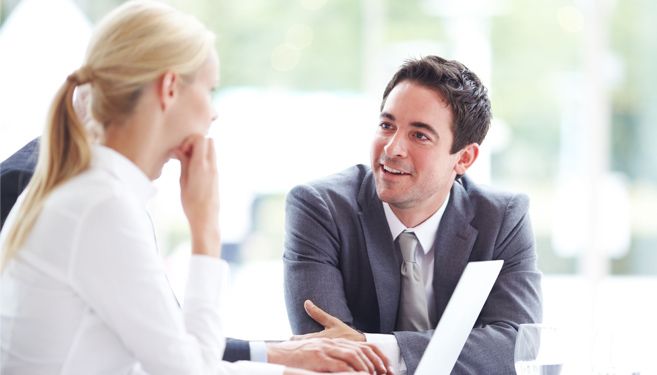 About Our Online Personal Accounting Services
We offer a comprehensive range of personal accounting services tailored to your situation, including tax preparation, budgeting, and financial planning. We'll work with you to identify your goals and develop a plan to reach them.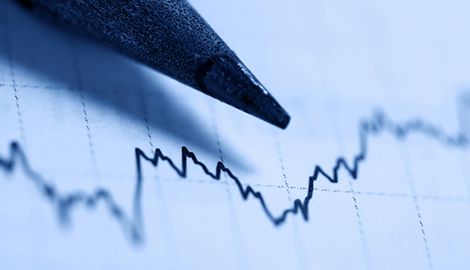 Additional Services We Offer
Why Choose Our Personal Accounting Services?
When you choose Desire Financial, you can be sure you're receiving high-quality services. Our team is knowledgeable and experienced in all aspects of personal accounting, and we'll ensure you get the best advice to meet your needs.
Reach Out Today
Contact us at Desire Financial to schedule an appointment and take control of your finances! With our team of experienced personal accountants, you can be sure your financial future is in good hands.