MISSION STATEMENT
The mission of Desire Financial is to provide the highest quality of service tailored to meet the unique and individual needs of each of our clients.
VISION
Our vision is to continuously grow and develop our company as a trusted name for providing financial consulting services in the South Florida area and across the nation.
VALUES
At Desire Financial we value the importance of client relationships, our success is a direct result of your success. We are committed to providing our clients with close and personal attention. Due to our commitment to fostering successful relationships with our clients, we view every client relationship as a partnership. Our partnership with your business includes a commitment to provide you with a high caliber of service, respect, and communication. Find out how we can assist you TODAY!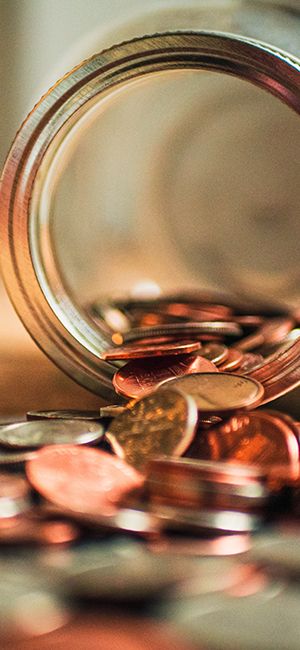 Are you looking to strengthen the efficiency and effectiveness across the financial functioning of your business?
Desire Financial is a fully integrated professional service firm in the heart of South Florida; that has provided financial services for a start-up to medium size businesses and individuals nationwide. Our services cover both general and expert accounting, tax, auditing, consulting services and wealth management designed to assist our clients in achieving and maintaining economic success.
Desire Financial was founded in 2010 by CEO and active Senior Accountant, Eman Desir. As a graduate of Florida International University in the studies of International Business and Accounting; Desir is dedicated to assisting clients in establishing proven fiscal processes for their business and personal interests.
We focus on the solution; while building a path to its destination, with the least amount of obstacles and expense for each of our clients. As a full-service Accounting & Business Consulting firm, Desire Financial will develop and implement progressive financial marketing trends with the combined efforts of it's expert financial and marketing professionals.
How To Know If Desire Financial Is right for you
Ask Questions. Our professionals work nonstop to attend to your inquiries and requests. Listen Carefully. We are honored to provide solutions that are accurate and catered to each of our client specific request. Decide. Make the decision to join our dynamic network of progressive business professionals and personage.
2010 - 2015
Desir Financial operated solely for the general public in managing personal taxes, small business taxes, bookkeeping, and payroll. Clients concerned with a start-up business and its legal responsibilities would consult with our experts and prepare a custom guide for their business. We are assuring that every client receives the close analysis and attention that they deserve by providing reliability, proficiency, and accountability.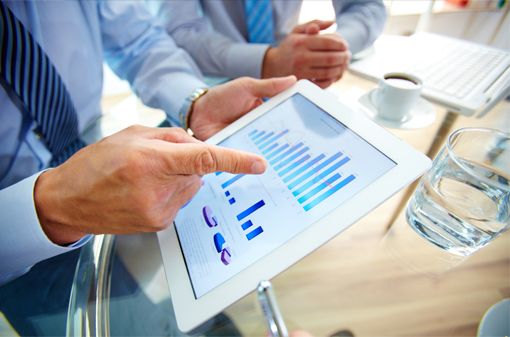 2016 - 2020
We reached a new growth milestone, improving our image and redefining our brand to offer a more dynamic approach in delivering our client services. Dedicated advisors were made available to help structure and preserve your wealth through retirement, tax planning, asset management and investment for you and your family. Subsequently, Desir has also extended Desire Advisors to the industries of Health Care, Hospitality, Real Estate, Construction, Non-profit, Transportation Logistics and more.
Why Choose Us
We understand that our responsibility to our clients goes beyond their technical needs. Our goal is to inform and educate our clientele on managing their organization past performance and present situation. Gain access to knowledge on how to improve operations, increase efficiency, reduce unnecessary costs, and provide for future growth.