Tax planning is an important part of managing your finances. It helps you to properly allocate your funds in order to reduce your tax burden and maximize your overall savings. At Desire Financial Group, we understand the complexities of tax planning and are here to help you make the most of your finances.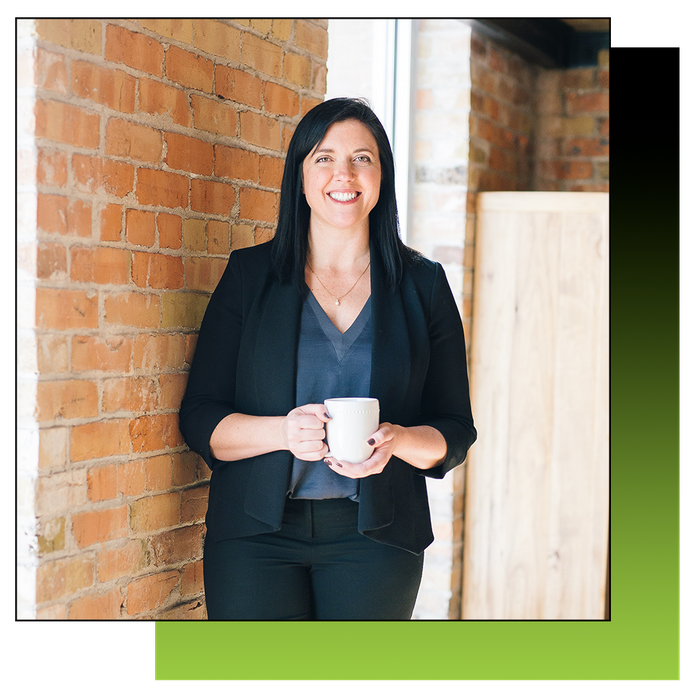 Our experienced tax professionals have the knowledge and expertise to help you develop a comprehensive tax plan that aligns with your individual goals. We will work with you to identify strategies that will reduce your tax liability, such as taking advantage of tax credits and deductions and provide guidance to ensure that you are compliant with all relevant laws and regulations. With our help, you can be confident that you are taking full advantage of all available tax savings. We offer online tax planning services, available nationwide, including professional advice and services to suit your individual or business tax planning needs. Learn more below and contact us for an appointment.
Comprehensive Tax Solutions
At Desire Financial Group, our tax planning services provide an array of advantageous scenarios for our clients. We help to identify potential opportunities to save money on taxes, develop strategies to reduce income and estate taxes, and provide guidance on long-term financial and estate planning.
Our team of experts can provide advice on a variety of tax-related issues, such as income tax, capital gains tax, estate tax, charitable donations, and more. We strive to maximize your financial returns and provide personalized advice that is tailored to your specific needs. Our goal is to minimize your tax burden and help you to achieve your financial goals.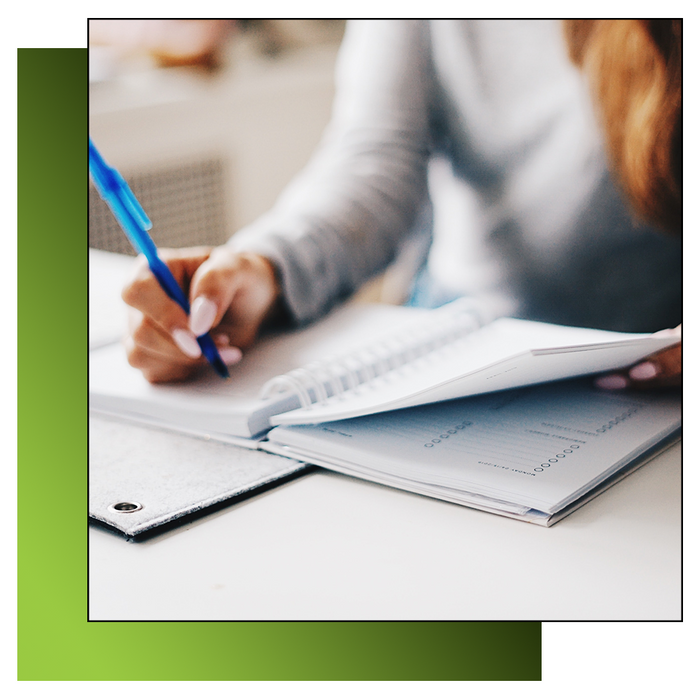 About Our Tax Planning Services
At Desire Financial Group, we understand that tax planning can be a tedious and time-consuming process. Our online tax planning services are designed to make tax planning more convenient and accessible. We offer services to help you meet your individual and business tax planning needs and provide guidance and advice on tax deductions, credits, and exemptions. Our team of experienced professionals will work with you to create a personalized plan that takes advantage of all possible tax breaks and ensures you meet your filing deadlines.
We also offer a range of additional services, including assistance with filing taxes, preparing tax returns, and resolving tax issues. We have the knowledge and expertise to help you make the most of your tax filing experience. We are committed to providing the highest quality tax planning services to help you save money and reduce your tax burden. Contact us today to learn more about how we can help you.
Detail-Oriented Approach
Tax planning is a crucial part of financial management for both individuals and businesses. With effective tax planning, individuals and businesses can save money, avoid costly penalties, and create a more financially secure future.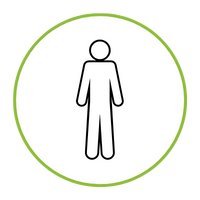 For individuals, tax planning can involve a variety of tactics and strategies. This may include accounting and bookkeeping services, such as tracking income and expenses and filing taxes in a timely manner. It can also involve tax structuring, such as investing in tax-advantaged retirement accounts or taking advantage of deductions and credits available to taxpayers. Through these strategies, individuals can save money and ensure they are filing their taxes correctly.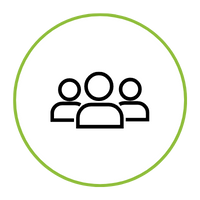 Businesses also benefit from effective tax planning. By taking advantage of deductions and credits, businesses can reduce their taxable income and save money. Bookkeeping and accounting services can help businesses track their expenses and income, while tax structuring can help them structure their finances in a way that maximizes their savings and minimizes their tax burden.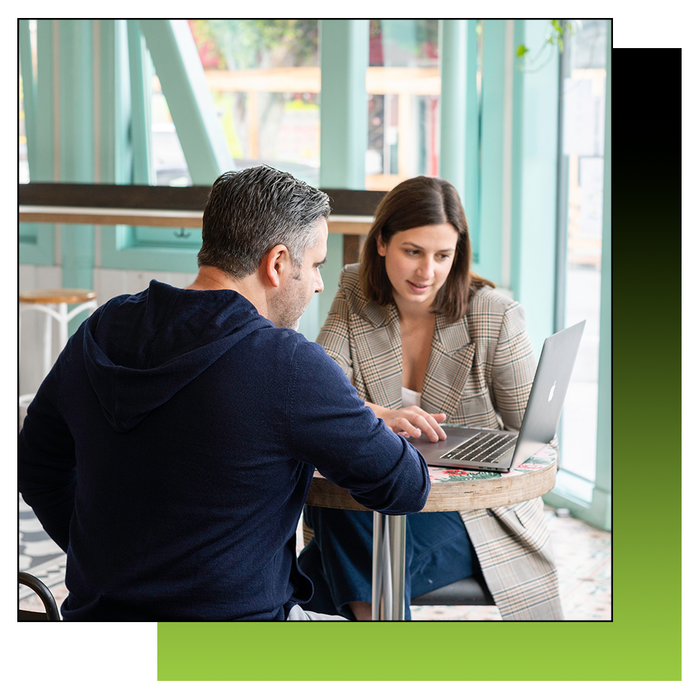 Additional Services We Offer
At Desire Financial Group, we understand the importance of effective tax planning. We specialize in accounting, bookkeeping, and tax structuring services to help individuals and businesses save money and ensure they are compliant with tax laws. Whether you are an individual looking for help with filing taxes or a business owner seeking to structure your finances to maximize savings, we can provide the services and expertise you need.
Why Choose Our Tax Planning Services?
When you choose our tax planning services, you get access to experienced professionals who can help you make the most of your finances. Our team will provide personalized advice and tax planning strategies to help you save money. Plus, our online services make it easy to get the help you need at any time.
Reach Out Today
At Desire Financial, our tax planners are here to provide the advice and guidance you need to make the most of your finances. Schedule an appointment today and take advantage of our tax planning services.