At Desire Financial, we understand the value of your hard earned cash and hence suggest the right track to conquer challenges in the way of achieving your financial goals. We're here to assist you in meeting your financial goals through precise planning.
Consult our analytical audit experts who will help you in planning a customized financial strategy to derive more from your investments. Whether it's funding college education, retirement plans, or investing in a new venture, we are trusted by millions in meeting their financial objectives.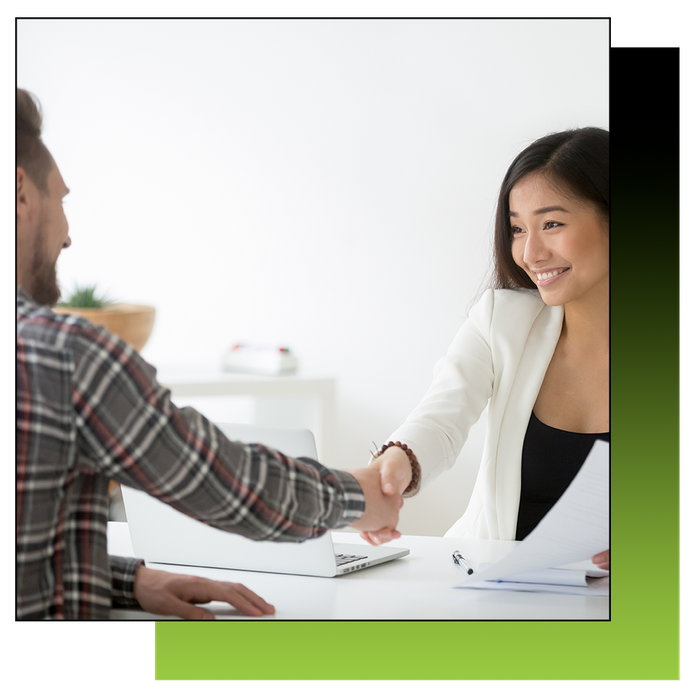 Why Do You Need Financial Planning?
Financial planning is designed to help individuals establish their financial goals and develop a roadmap to achieve them. Whether it's saving for retirement, buying a home, or paying off debts, financial planning helps individuals prioritize their financial objectives and allocate their resources effectively.
This type of proactive planning also helps to manage financial risks effectively. Unexpected events such as job loss, medical emergencies, or market downturns can significantly impact an individual's financial stability. But at Desire Financial, we can help clients anticipate and plan for these risks by establishing emergency funds, insurance coverage, and other risk management strategies.
What Our Wealth Management Services Include
Desire Financial offers comprehensive wealth management services that are designed to manage and care for your money with honesty and respect. For individuals or businesses interested in financial planning, we can provide education on self-directed IRAs, asset protection trusts, and estate planning in the event of unfortunate circumstances. However, our financial planners can also provide assistance with tax planning and preparation, caring for investments, monitoring 401(k)s, and more!
Contact Desire Financial Today
Get a head start with the right financial planning services! With over 14 years of experience, our organization takes pride in educating our clients on how they can best save and make money. Learn more about how we can help you!