Financial Statement Audits
Financial Statement Audits
Financial Statement Audits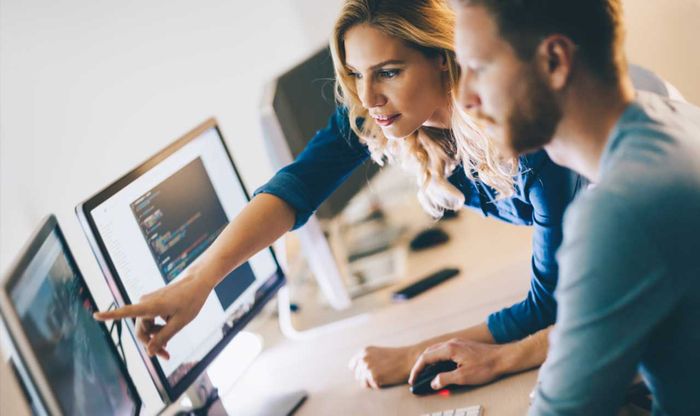 WHAT WE DO
Being a part of the service sector, we understand the pivotal importance of a true and fair business policy. Entrust on our dexterous financial experts, who are committed in delivering you with an integrated picture of your financial operations and accounting system. Our extensive audit helps you to earn credibility and operational efficiency.
We perform compelling audit work to cultivate a strong relationship with our clients which helps them in gaining confidence and comfort among the stakeholders. We implement unique financial strategies to unearth the financial fragilities and loopholes that can potentially hamper your public image.
Our dedicated team of ace accounting professionals provides industry specific customized financial statements to our clients in order to identify opportunities that can add credibility to a business and boost its performance. To cater both financial and non financial aspect of an organization, we assimilate data science besides our analytical interpretation to ensure that our client obtain maximum value from our audit.